"No more blind spots! These mirrors are perfect. A must have."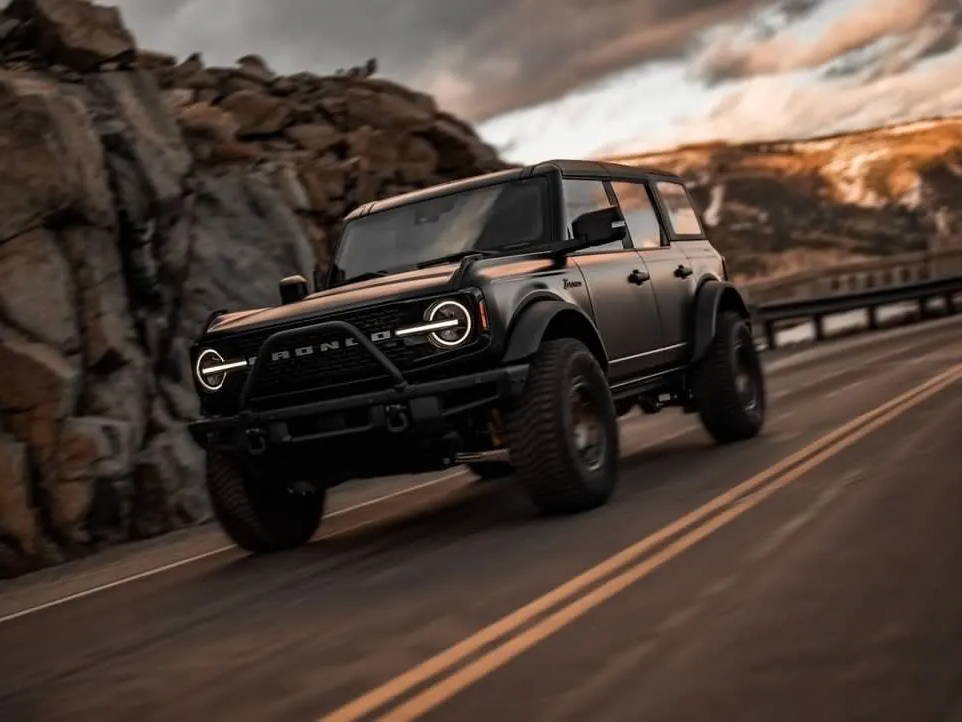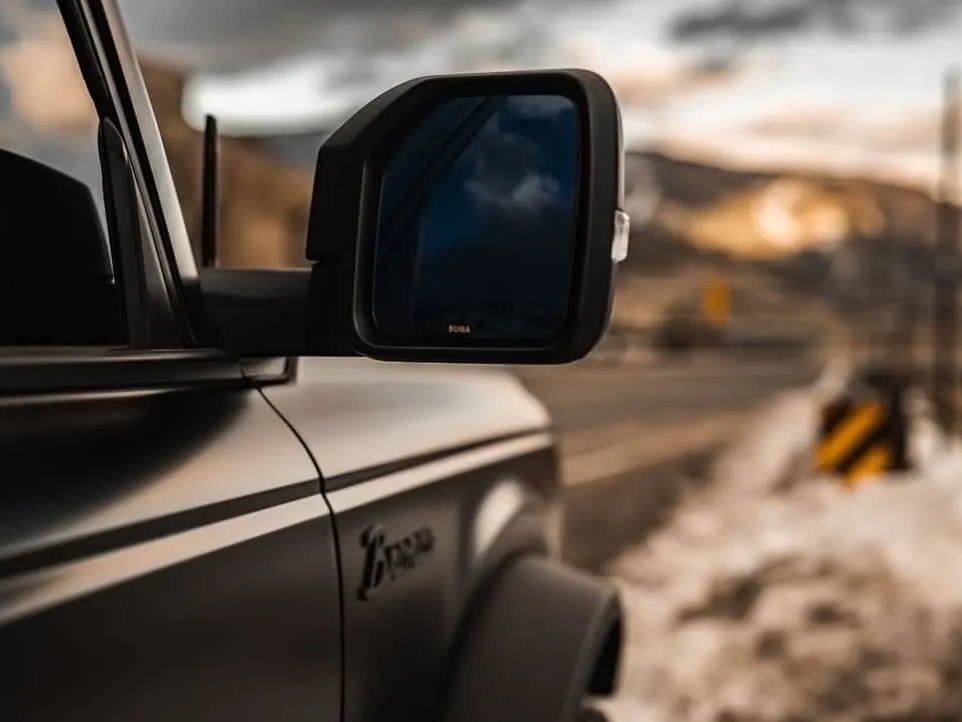 Drive safely without blind spot
When was the last time you almost hit a car because you didn't see the car in the blind spot?
Suma Performance mirrors are full convex mirrors that reduce the blind spot, enhancing your driving experience and safety.
★★★★★ 972+
Happy Customers
Designed as OEM replacement, Suma mirrors fit perfectly inside your mirror housing. Installation is seamless with direct replacement, no adhesive that's super easy to install.
"The upgrade in the field of view is so shocking you will be left wondering why the stock mirrors were so limited."
To enhance your safety and driving performance, Suma Mirrors use premium optical glass that creates the best wide angle convex, effectively reducing blind spot and showing crystal visibility.
★★★★★ 972+
Happy Customers